Is Jesus your Savior, or is He LORD of your life, or is He maybe somewhere in between?
Our life is a gift to us from God Himself!
What we do with our lives is our Gift to God.
"There is no foundation that is laid, except Christ Jesus; if any man build thereon, wood, hay, stubble, gold, silver, or precious jewels, every mans work shall be tried by fire, to see what sort of work it is."
(paraphrased from the New Testament)
Walking with God is mostly about having a trusting relationship with Him, which takes time.
Be patient, and remember that your life is nothing more than a long walk you take with (or without) your Father.
"Trust in the Lord with ALL your heart, and lean not on your own understanding; in ALL your ways ACKNOWLEDGE Him and He shall direct your paths."
"ALL" is a pretty big word, is'nt it?
We all like to acknowledge God when we do something we're proud of, but what about when we sin?
Do you acknowledge God when you sin? Do you tell Him about your failures, and ask for forgiveness and help so you don't repeat that particular sin?
God has always been around; it was He who created everything we see, ourselves included!
When we exclude Him from our lives (and He is FUN to be with!), we exclude the Creator of the universe...and walk the path we've chosen for ourselves alone!
Don't exclude God!
He adds a richness to life that just isn't possible without Him there!
Include Him in all you do!
If you're like most people, you're tired, worn out, and feel old before your time........the answer?
Jesus said, Come unto me, all you that labor, and are heavy laden, and I will give you rest...and take My yoke upon you for my yoke is easy, and My burden is light...and you will find rest for your souls.
Jesus wants the BEST for you, and was willing to give His life so you could get it. He doesn't want you to hurt, or become old before your time. He wants you to wait on Him, to trust Him, and to let Him heal your hurts. Go to Him NOW, and let Him take care of you. Don't read further. PRAY NOW.
DID YOU PRAY? I HOPE SO!
PLEASE JOIN ME IN THIS PRAYER: "LORD JESUS, PLEASE USE THIS WEBSITE TO HELP OTHERS DRAW CLOSER TO YOU. PLEASE PROVIDE FOR IT AND ITS WORKERS AS YOU SEE FIT. LET YOUR HOLY SPIRIT REST ON THOSE WHO ENTER HERE, AND DRAW THEM CLOSER TO YOU. IN YOUR NAME WE ASK IT, LORD JESUS. AMEN."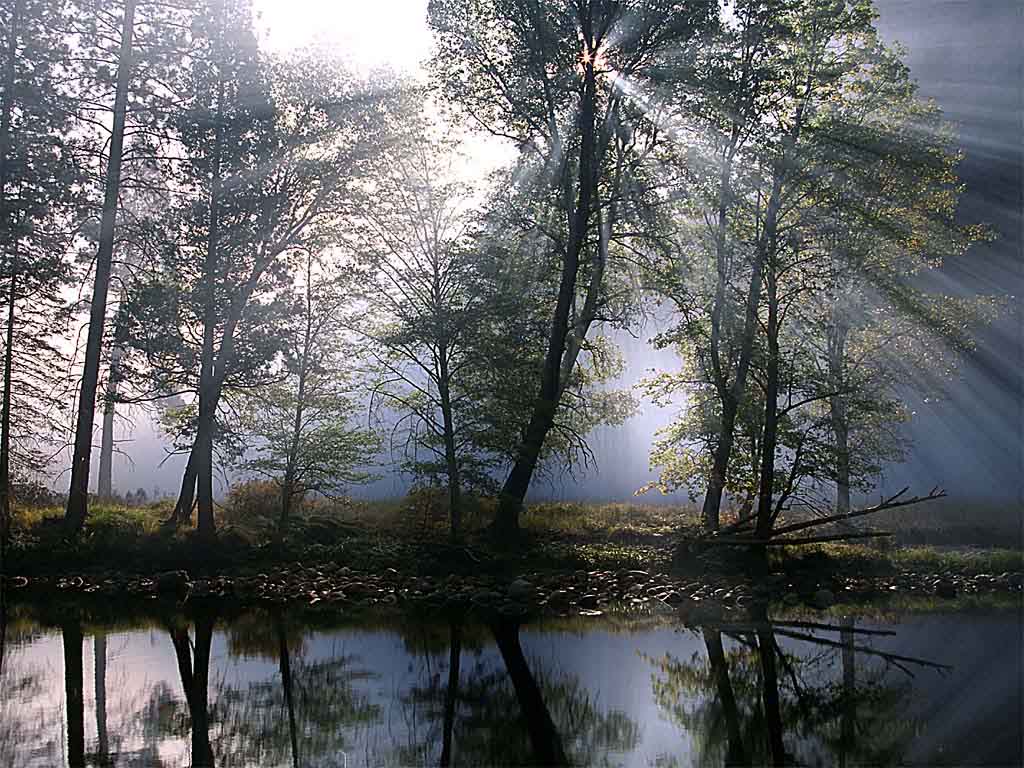 JESUS can make HIS light shine in your life, too!
Jesus loved you enough to die for you...He certainly loves you enough to lift you up out of ANY darkness you find yourself a part of!
He also said, "I am come that you may have life, and life more abundant."
"I will never leave you, or forsake you."
"He that believeth in Me, though he were dead, yet shall he live."
"...whosoever believeth in Me shall not perish, but have everlasting life."
"Behold, I have given you power over serpents and scorpions, and nothing shall by any means hurt you."
With promises like these, we don't need to stay in darkness any longer! Jesus has MANY more precious promises for YOU, personally! Read Mathew, Mark, Luke or John, and ask the Holy Spirit to help you understand what you read...you'll be amazed!
Jeremiah 29:11 says "I know the plans I have for you, declares the Lord, plans to prosper you, and not harm you, plans to give you a hope and a future."
God the Father LOVES you - ask Him to open your eyes to Jesus's Love TODAY and His LIGHT will begin to shine in your life!